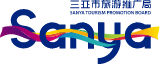 The Red Detachment of Women Memorial Park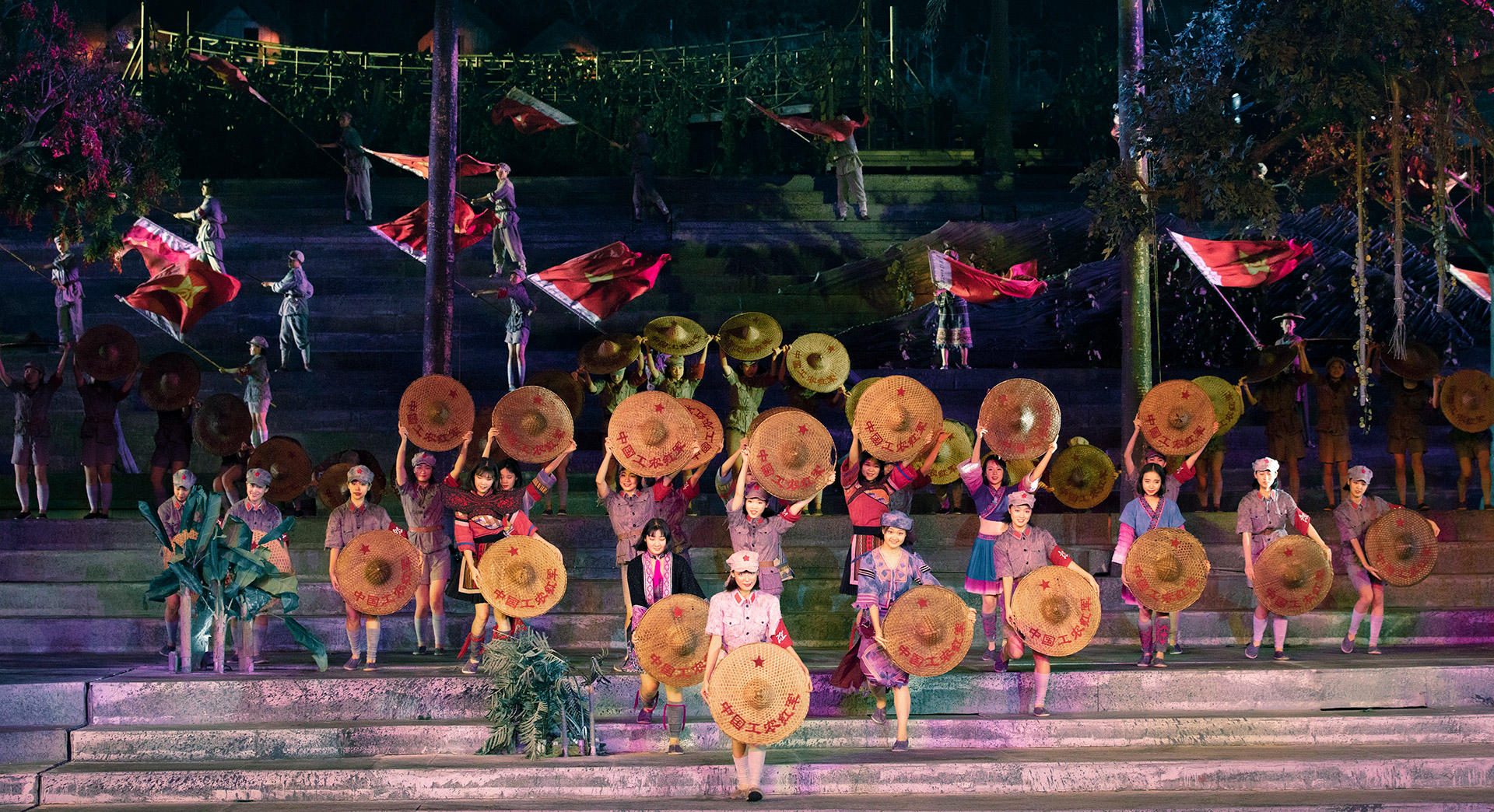 Sanya Red Detachment of Women Memorial Park is a Red-China themed performance park that covers a total of 11.9 hectares. The Performance Center is dedicated towards Maoist plays, featuring an outdoor theatre with a natural beach backdrop used to perform Red Women's Detachment-related pieces, as well as an in-door special-effects stage designed to play The Liberation of Hainan. Visitors will have a wide selection of regional cuisine, cultural experience, and dynamic cultural experience.
The center aims to bring the audience back in time and experience the years of China's revolution through its shows, its red-culture, and the local traditions. Audience can expect a diverse range of nuanced performances.
Practical information
Address:Red Detachment of Women Performing Arts Park on the east side of Binlang River, Tianya District, Sanya, Hainan
Tel:+86-898-88818588