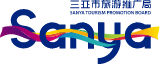 The Yalong Bay Mangrove Tree Resort
Golf Resort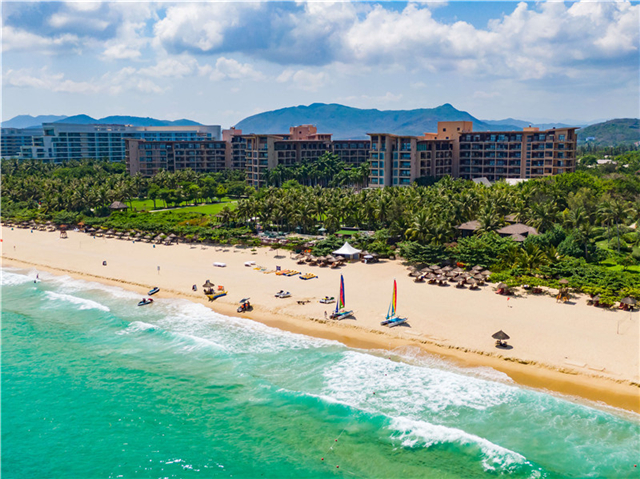 The Yalong Bay Mangrove Tree Resort (Sanya Yalongwan Hongshulin Dujia Jiudian), located in Sanya's Yalong Bay in Hainan province, is one the only luxury resorts in China to be designed in true Balinese style.

The hotel offers various well-appointed rooms, 70% of which command spectacular views of Yalong Bay, while the remaining rooms overlook landscaped gardens, or the lake and laguna.

The Yalong Bay Mangrove Tree's master chefs prepare delicious cuisines in a number of restaurants and bars on-site, so that wonderful around-the-world flavors enhance a visually beautiful location.

The hotel's pillar-less grand ballroom accommodates up to 1200, making it a great venue for any kind of large-scale event.

The hotel's 260 m (284 yds) of beautifully-landscaped beach is an integral part of the hotel's design and environment. Cooling ocean winds can provide comfort almost anywhere in the hotel.
Practical information
Address:Yalong Bay National Tourism Resort, Sanya, Hainan, China
Tel:+86-898-88558888
Email:sales@mangrovetreeresort.com